Hotels turning to IoT to get smart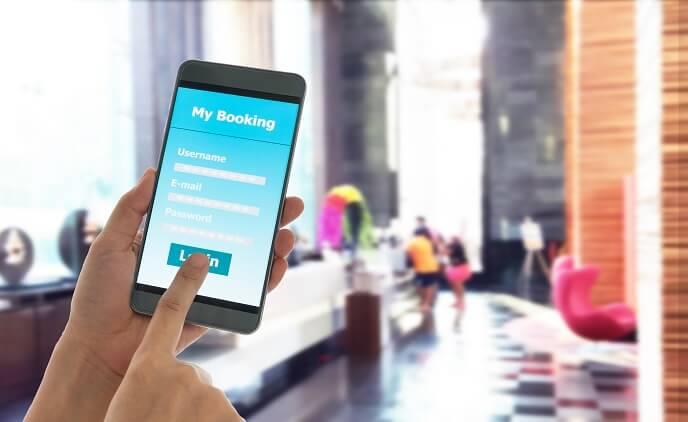 The hospitality industry is getting more competitive than ever. Against this backdrop, hotels are seeking to differentiate themselves by offering cutting-edge service to guests. With the arrival of IoT, hotel operators are now able to use connected devices and the data they generate to maximize the guest experience, at the same time achieving further operational efficiency and energy savings.
Globally, hospitality is a booming industry on the back of increased business and leisure travelers. And hoteliers have reasons to be optimistic, as the uptick in tourist arrivals is expected to continue. The World Tourism Organization under the United Nations forecasted that international tourist arrivals are forecast to reach 1.8 billion by 2030 and grow at a steady rate of 3.3 percent every year between 2010 and 2030, translating into an average 43 million additional international tourists joining the tourism marketplace annually.
However, while this growth is good news for hoteliers, the industry is seeing increased competition, given more and more new hotels are being built. Travelport Hotelzon, a hotel solutions provider, wrote in a 2017 blog post that Berlin was expected to add about 3,700 hotel rooms within the next two years, and London was set to open 8,000 new rooms by the end of 2017 alone. Budapest, meanwhile, has quickly becoming a hotspot with an additional 2,600 rooms to open across 2017 and 2018, the post said.